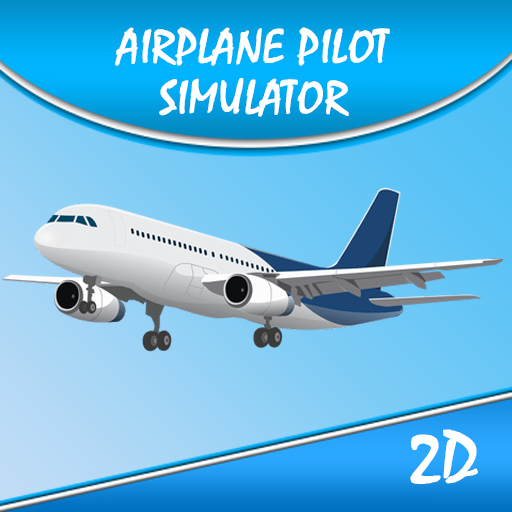 Airplane Pilot Simulator
Become a commander of the airliner and take control of your aircraft on the sky!
Fly all types of real aviation planes from single engine props, jet, aeroplane to turboprop aircrafts
Avoid impact with other planes and obstacles
Try to emergency landing with broken wing and failing engines
This game is absolutely free and you will gate a lot of fun flying in air space over meadow lands, deserts and mountains.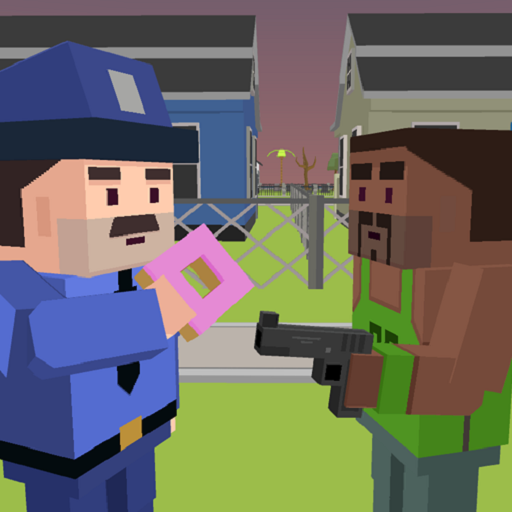 Cube Police vs Gangster
After 5 years in prison, the city was captured by the enemies of your gang, taking control of the city, they corrupt the local government and the police. The city plunged into criminal chaos. Show to all city who is real gangster. Escape from the prison, make your gang great again! - seize the territory of the rivals and get share from it - arrange shootouts and chases with the police - kill the enemy gangsters - buy or collect weapons - auto theft - take any car you want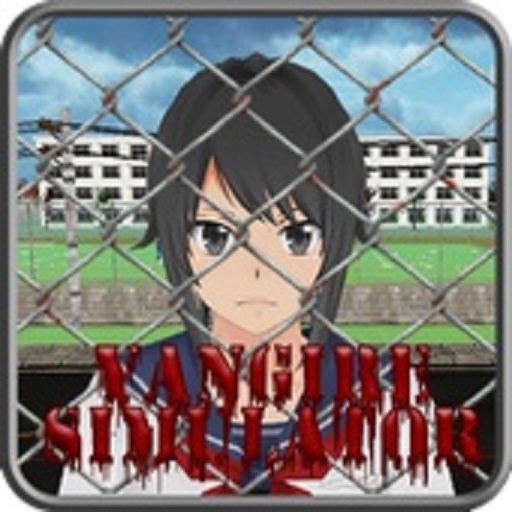 Yangire Simulator
Yangire chan are suffer from personality disorder and can easily become violent and extremely dangerous. Take the role of Yangire chan and try to not get caught by police and disable as many enemies as you can. Don't get them to call police or you're lose the game.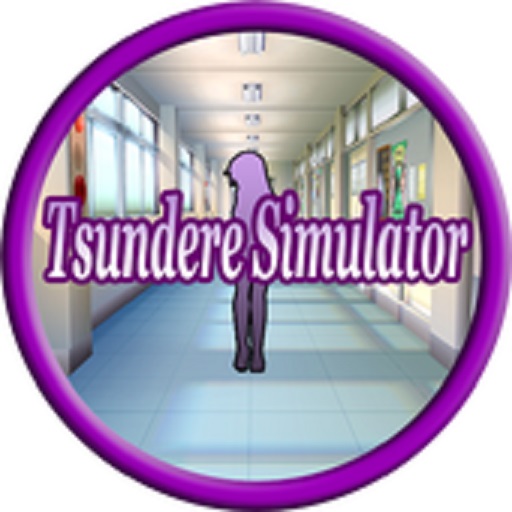 Tsundere Simulator 2
Take the role of new student of high school for girls.
It's no easy to be a newcomer in new school. Try to get new friends, earn respect of students, become club member and become leader of the school.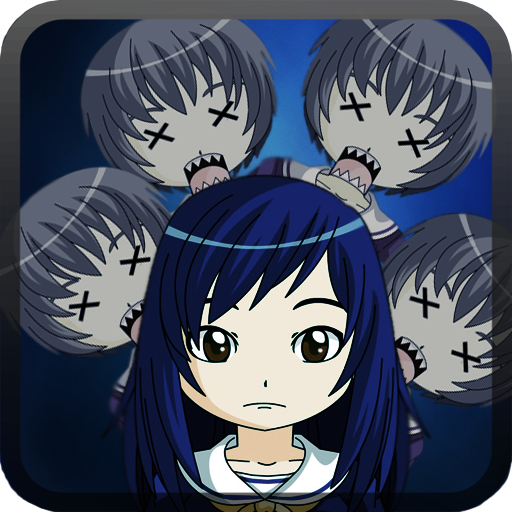 Tsundere Slasher
You only one who survived after yandere 's revenge
All people become zombies, and only you who can stop them
Try to survive in this hell
Use different types of combat style to make more damage to different monsters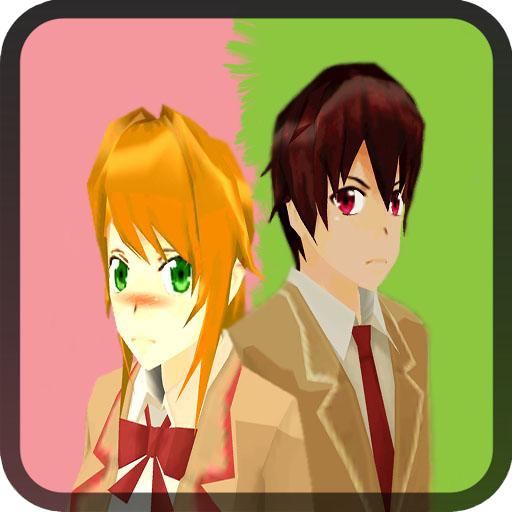 Tsundere Simulator
Help Tsundere chan make Senpai love her forever
On your way will stand a lot of other crazy yandere girls who want get him too
But show no mercy kill your enemies collect coins and buy:
* And whole set of Senpai's heart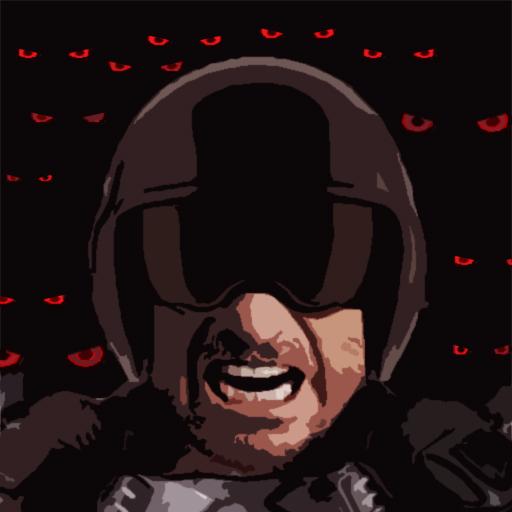 Zombie survival: Arena
In abandoned mental clinic conducted awful experiments, after some time the contact with clinic's personnel was lost and government send you, to find out what happened there. Near the entrance your helicopter crashed, there is no way back, you trying get inside, but there is already waiting of you the results of this dreadful experiments. There is no escape the only way to survival is fight. collect energy what located around the facility to upgrade your character fight back crowd of zombies to survive as much as you can.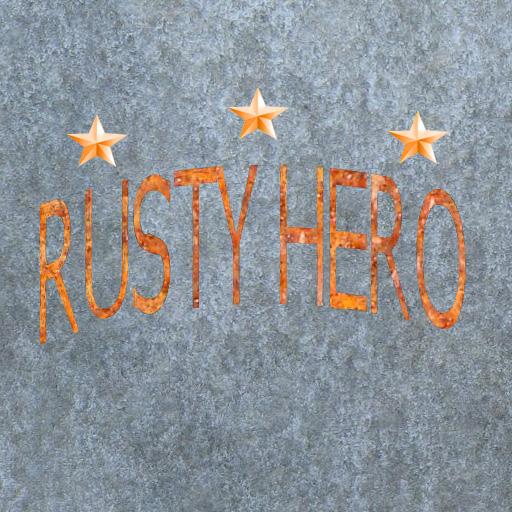 Rusty Hero
Try yourself in role hero. Save your planet against alien invaders.
Long way to Victory awaits you, a lot of traps and barriers, floating platforms and deadly enemies.
And finally mighty Boss who want to conquer your planet.