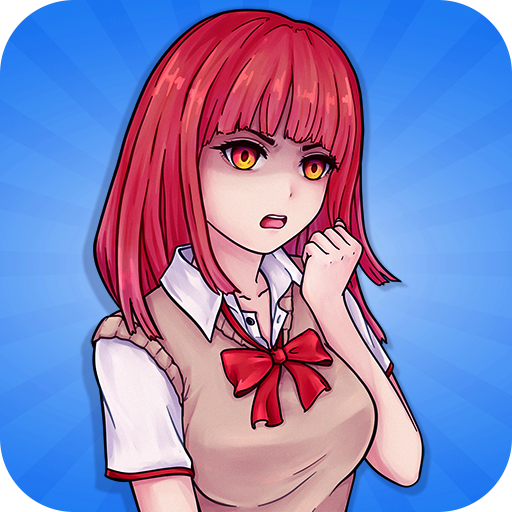 Anime High School Simulator
Anime High School Simulator is an anime fighting game. Where you play as high school girl Miku, the girl who develop a crush on Senpai, but Senpai is Monica's boyfriend and she is a yandere who will never let Senpai go. You need to fight students and complete quests to upgrade your skills, get stronger to defeat Yandere chan and win Senpai's love to start dating him. Explore the vast territory of the Japanese school and surroundings, meet other inhabitants with different personalities such as tsundere, yandere kuudere or dandere and complete their quests.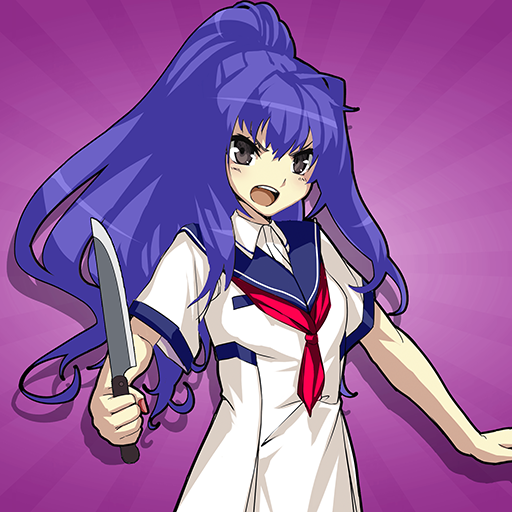 Anime Love School Simulator
Anime Love School Simulator is a stealth game where you play as a girl named Sakura who in love with Senpai.
Sakura can not live with the thought that other girls could stole Senpai from her.
During 10 days you will encounter a rival every day,
if you will able to eliminate them secretly without drawn an attention you will able to achieve the good ending.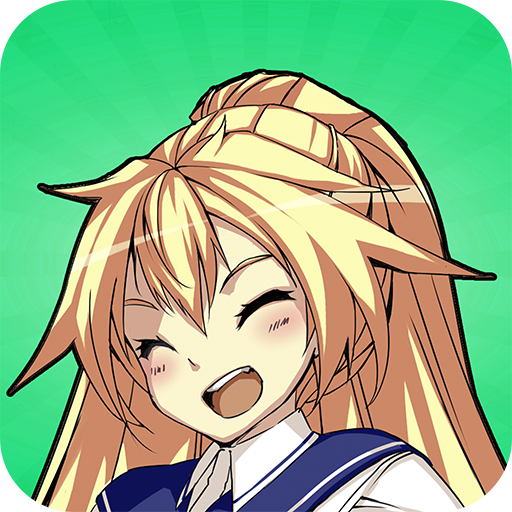 Kawai School Anime Game
Kawaii School Anime Game is a school love story, where you play as yandere girl who have a crush on Senpai whos ready to eliminate anyone who stay between her and beloved Senpai. The plot of the game is divided into 10 days, every day will be more and more difficult to eliminate the opponent.
Every girl will try to confess to senpai during the day, you using the stealth, need to quietly eliminate the opponent, or she will confess to Senpai of here feelings to him at the end of the day, under the sakura tree, and you will lose.
Do you able to get a happy end to yandere chan, or she will be get caught and never seen her beloved senpai again it's up to you now.