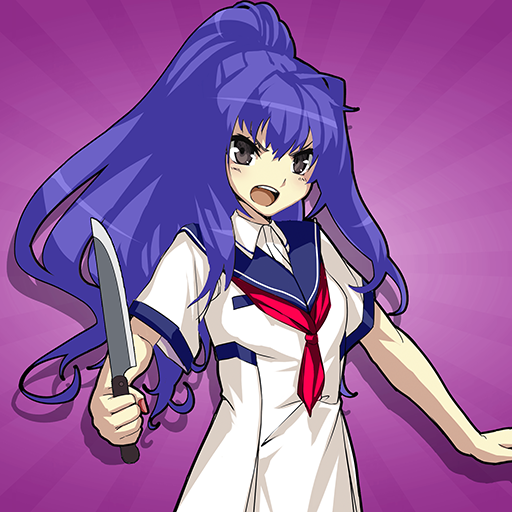 Anime Love School Simulator
Anime Love School Simulator is a stealth game where you play as a girl named Sakura who in love with Senpai.
Sakura can not live with the thought that other girls could stole Senpai from her.
During 10 days you will encounter a rival every day,
if you will able to eliminate them secretly without drawn an attention you will able to achieve the good ending.